Why travelers trust AXA Assistance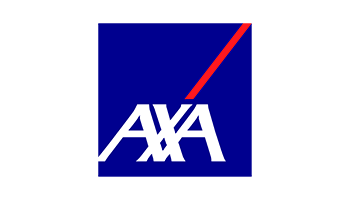 AXA Assistance is part of the AXA Group, one of the world's largest financial companies servicing over 95 million people worldwide and over 50 years of experience in the travel insurance industry. With a global network of over 7,000 employees in 33 multi-lingual centers worldwide, AXA Assistance USA has the expertise and resources needed to provide quality protection for travelers. AXA Assistance USA offers three plans to provide different levels of coverage to fit travelers' needs. Plans are underwritten by Nationwide.
Every day AXA Assistance responds to a wide range of medical and travel requests with solutions that incorporate the traveler's requirements as well as local culture and language. With more than 50 years of experience, the organization has developed thousands of resources and relationships, enabling it to support client needs quickly and effectively. Whether it's coordinating a medical evacuation to a higher level of care or helping locate a lost bag, AXA Assistance is ready to respond with high quality solutions.
---
Important traveler information from AXA Assistance
Insurance Plans
Document Library
Provider Contact / Claim Information
Technical Support

If you are experiencing technical problems with the website, contact: webmaster@travelinsurancecenter.com

For Product Information and Sales Assistance

Phone:
1-866-979-6753
402-343-3699 (M-Th 7:30 a.m. – 5 p.m., Fri 7:30 a.m. – 3:30 p.m. CST)
Email:
info@travelinsurancecenter.com

Emergency and Travel Assistance Services

Phone:
Within the U.S.: 1-855-327-1457
Outside the U.S.: call worldwide collect 312-935-3532
Email:
USTravel@axa-assistance.us

Claims Services
Report a claim and obtain claim forms

Phone:
Call toll free: 1-855-327-1457
Call collect: 312-935-1719
Email:
travelclaims@axa-assistance.us
Frequently Asked Questions