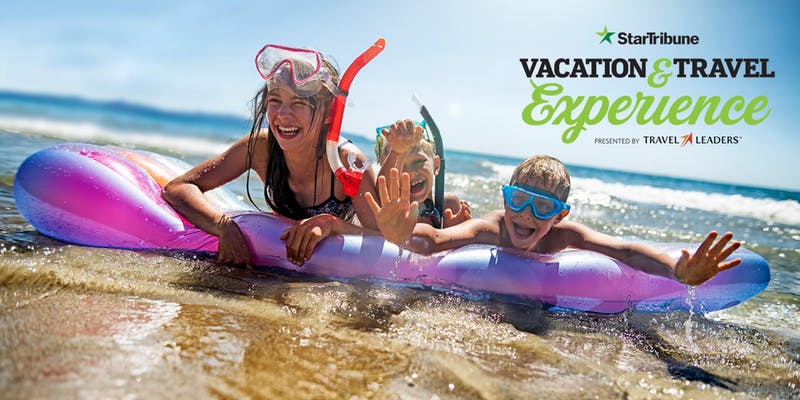 Come See Us at the StarTribune Vacation and Travel Experience
Nov. 16-17, 2019 at the Minneapolis Convention Center
You love to travel, and we do too. We are hitting the road and want to see you in person.
Savvy travelers know that insurance is an important part of any trip. Stop by and see Brandon. He will be manning booth No. 517 at the show. We'd love to talk with you about upcoming trips and help with your travel insurance needs. Plus, we are giving away two $50 gift cards, so do stop by to enter.
Join Travel Insurance Center at the 2020 Travel and Adventure Shows.
Meet some of your favorite celebrity travelers like Rick Steves, Samantha Brown, Peter Greenberg and Phil Keoghan. Hear unfamiliar accents as you speak to destination experts from around the planet. Get a taste from cultures from around the world and experience the rhythm and vibes of distant lands. Find a world of vacation options and deals that you just can't find anywhere else – only at America's Favorite TRAVEL EXPOS!