Why travelers trust Rental Car Damage Protector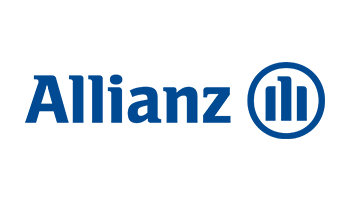 Rental Car Damage Protector provides primary coverage for covered collision, loss and damage, along with 24-hour emergency assistance. For only $9 per day, you can be covered. Available to U.S. residents.
When it applies:
A car you're renting is stolen or is damaged in an accident or while it's left unattended.
Specific requirements
The driver is listed on the rental car agreement.
You file a report with the rental car company, either within 24 hours of the loss or damage or when you return the rental car (whichever comes first).
What it covers:
Please refer to your letter of confirmation to confirm your coverage and limits in your plan.
Repair or replacement
The cost to repair or replace the car (whichever is less)
repair costs include only reasonable and customary costs to repair physical damage to the car and reasonable loss of use fees the rental car company charges whiles it's being repaired.
Replacement cost is the cars current market value.
Please note these specific exclusions:
Lease or rentals for 45 consecutive days or longer
Cars rented in or driven through Israel, Jamaica, Republic of Ireland, Northern Ireland, or jurisdictions where the law doesn't allow this coverage.
---
Rental Car Damage Protector plan benefits
Collision Damage Waiver - $40,000
Covers costs if a car you're renting is stolen or is damaged in a covered accident or while it's left unattended.
24-Hr Hotline Assistance - Included
With Allianz Global Assistance, you'll never travel alone. Our multilingual assistance team is available 24 hours a day to help you handle all kinds of travel emergencies. We can help you find local medical and legal professionals, arrange to send a message home, help with missed connections and lost/stolen travel documents, and much more.
Eligibility information about this plan
Citizenship: All Nationalities
Residency: United States
Maximum Trip Length: 44 Days
Destinations: U.S. or International